In October 2020, Apple Inc. released the iPhone 12 phone which generated a great deal of buzz. Barely 3 months after, we are witnessing the release of the iPhone 13 and it bets to improve on the iPhone 12 technology.
As expected, the internet is buzzing with mixed reactions, however, we all know that there will be a massive queue and unprecedented pre-order for the newly released iPhone 13.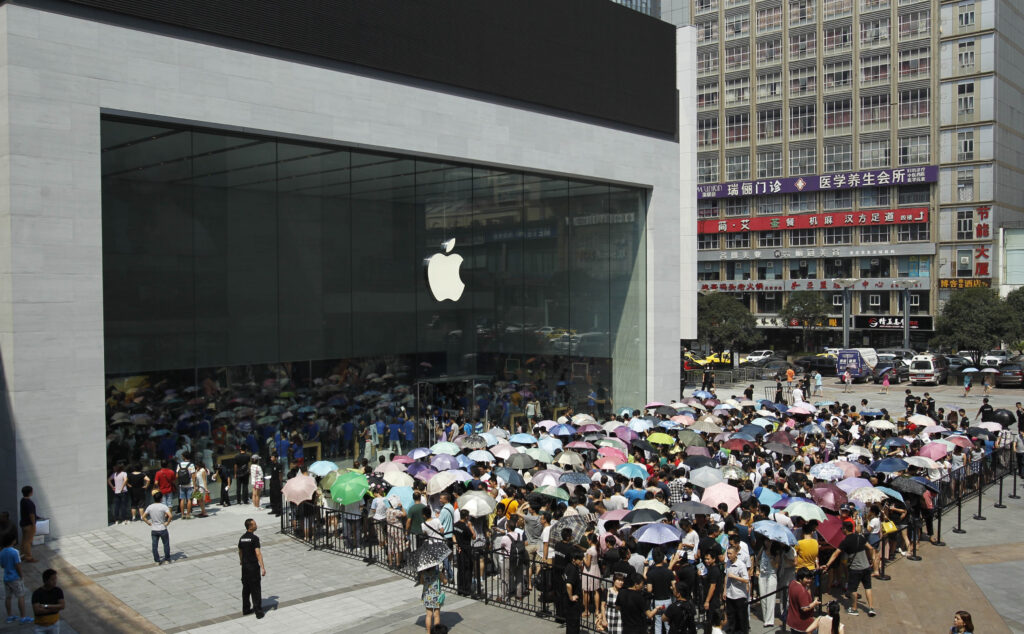 4 Key Lessons Startups Can Learn From Apple's Product Development Strategy?
Apple's iPhone series have been at the forefront of the smartphone market over the last decade. And although product quality stands as one of their core competencies, here are four additional reasons Apple has been successful and how startups can make use of these strategies to achieve long-term sales growth and profitability.
1. For any product that Apple creates, the engineers create something they want themselves
The culture in Apple is such that the engineers who are creating Apple products actually make them for themselves, and the product has to be something that they couldn't live without.
2. Your products have to be easy to use
All Apple products created are intuitive and easy to understand and use, although the task of keeping things simple is sometimes difficult. Apple makes this a critical goal of its approach to creating anything for the market.
3. Offer great customer service and in-store experiences
Even though Apple's products are simple to understand and use, they offer robust customer service where they take care of your request at their stores or over the phone quickly. Little wonder over 90% of Apple's iPhone customers are loyal to the Apple brand.
4. When developing a product, make sure you improve on the current status quo.
Apple normally is not in the business of inventing new products or product categories. Except for their earlier inventions, Apple's products have been recreations of existing products.
Apple did not invent the MP3 player; Apple reinvented it and made it better. Apple did not invent the smartphone; Apple reinvented it and made it better. And Apple did not invent the tablet; Apple reinvented it and made it better.
Conclusion
Besides having geniuses in design, software, and retail, Apple also has the cash to invent components, manufacturing processes, and things like that, which almost makes it impossible for a startup to replicate their business model.
However, these above-mentioned strategies could be imitated to an extent to achieve long-term sales growth and profitability.
Please follow, like and share: